Season 1. Episode 3: "The virtues of staying mobile as older adults" with guest Dr. Vonda Wright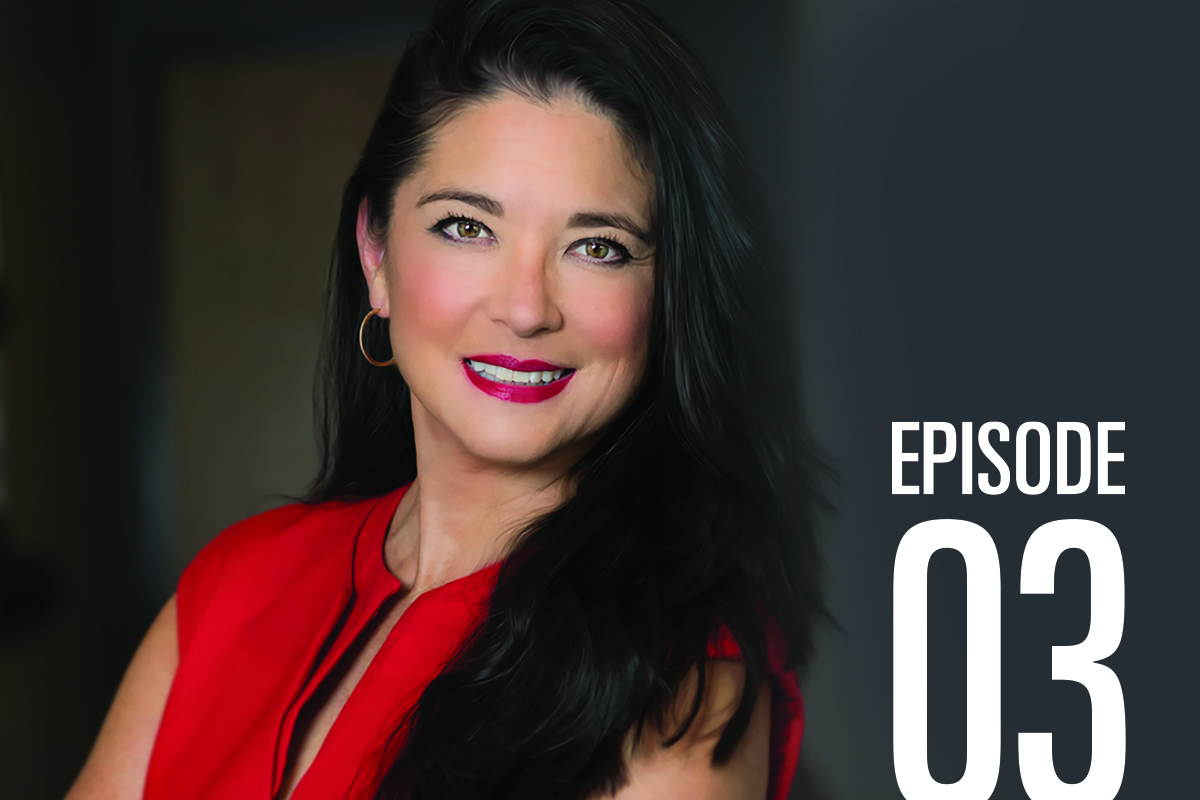 Episode 3: "The virtues of staying mobile as older adults" with guest Dr. Vonda Wright
To many, getting older means a gradual ease into a more sedentary way of life, simply because you cannot do what you were once able to. But that couldn't be further from the truth, because our idea of aging is completely wrong. Today we sit with Dr. Vonda Wright to find out why older adults can and should be involved in acts of movement. We begin our conversation with Vonda by hearing about her experiences as an intrapreneur, as she shares anecdotes about working with athletes. She touches on the senior Olympics, and reminds listeners that many of the athletes experience a chronic illness to smaller and larger degrees. She continues by telling us that mobility can replace many of the treatments required by those who suffer from diabetes, hypertension, dementia, depression, and arthritis. Later in the show, we dive into the details of Vonda's "Facing Your Future" method and learn the F.A.C.E acronym; flexibility, aerobic, carrying, and equilibrium. Following this, we talk to Vonda about the current state of the US health system in the US, as she uncovers its fundamental flaws and gaps, as well as her solution for each. We then turn our attention toward the future and explore what exponential technology has to offer the health care model. For more on why mobility is the key to good health and longevity, be sure to join us today!
Key Points From This Episode:
Introducing today's special guest, Dr. Vonda Wright.
We ask Vonda where she gets her incredible work ethic from.
What it means to be an intrapreneur and what Vonda's first intrapreneurial venture was.
Hear about the oldest masters' athlete that Vonda has worked with.
Vonda shares her definition of a masters' athlete.
Some of the training systems Vonda uses to help her clients enhance their performance.
What Vonda would change about the current health system in the US.
Hear about the startling reality of "fresh food deserts."
How technology is playing a role in the healthcare model.
We ask Vonda to tell us about the gaps that exist in the current healthcare model.
Vonda tells us about her Women's Health Conversations initiative.
How Azra Raza has been an inspiration to Vonda.
Find out what's next for Vonda Wright.
Hear our top ten takeaways from our chat with Vonda Wright.
Tweetables:
"Pittsburgh went from being a steel town to a high-tech town. In that environment, even though I worked for the university, it was fertile ground to develop businesses within a business." — @DrVondaWright [0:03:24]
"The good news is that there is never an age or skill level when our body will not respond in a positive way." — @DrVondaWright [0:04:45]
"Food deserts are very prevalent for older adults where there is no fresh food within five miles of their house." — @DrVondaWright [0:12:54]
"I created Women's Health Conversations to help women understand the power they have, to make the choices they want, to get the health care they want, to understand their own health." — @DrVondaWright [0:18:49]
Links Mentioned in Today's Episode:
Northside Hospital Orthopedic Institute
BrightPath
Women's Health Conversations initiative