Season 1. Episode 5: Moving towards more precision in healthcare and wellness with Dr. Richard Carmo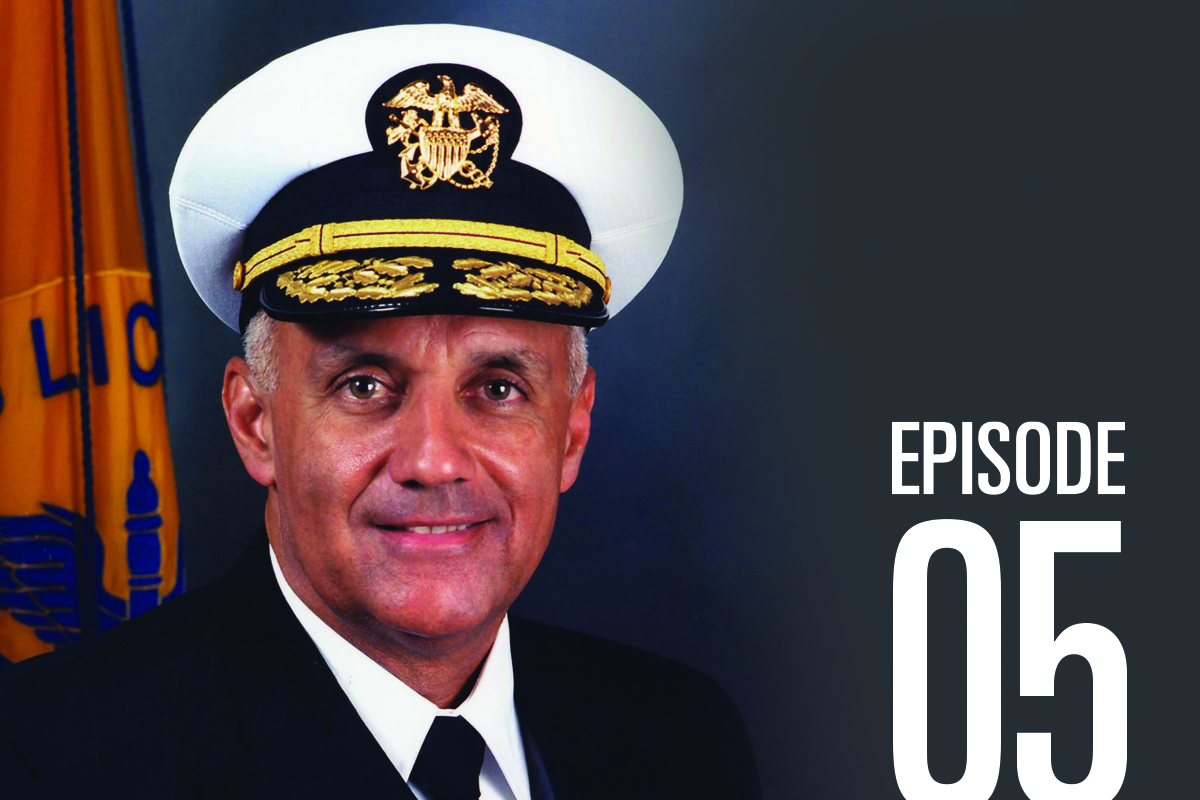 The accumulating advances that we see in technology and healthcare are giving rise to a wide array of improvements and possibilities in the space currently. Today on the show we are joined by Dr. Richard Carmona, who is the Chief of Innovation at Canyon Ranch, to talk about the near future of a better healthcare system for the country, and share some thoughts on what these steps forward can and should look like. Dr. Carmona has a very interesting personal story, from dropping out of school and joining the military to an illustrious career in healthcare, he has certainly walked his own path and surpassed the usual expectations! We have a fascinating conversation looking at the deterministic qualities of our DNA, the power of getting a greater understanding of our genes, epigenetic inputs, the impact environments have on our health, the value of some independence with regards to our wellbeing, and how the utilization of data is aiding progress in the space. Dr. Carmona also comments on the necessity of healthcare professionals staying truly up-to-date on the latest advances, the prevalence of health problems that we cause ourselves, rethinking the healthcare system as a more preventive framework, and using health and wellbeing as the foundation of a good life. So for all this great information and perspective, listen in with us today!
Key Points From This Episode:
Differentiating between our DNA and our destiny!
Changing behaviors and how these behaviors are able to modify our genes.
The current state of the precision health movement and more personalized healthcare.
More accurate prescriptions through the better aggregation of collected data.
The exponential leaps we are making in educating younger generations on AI and epigenetics.
The rise of digital health, wearables, and the power of instant feedback.
Keeping up with the newest technology and science; doctors' responsibility to stay abreast.
Dr. Carmona's wishes for improvements to the current state of the 'sickcare system'.
The question of inevitable health issues as we age; wear and tear, and optimizing for a longer life.
Impacts of the environment in which we live; air, colors, relationships, and more!
The costs of keeping up good health and how this affects people in lower-income groups.
The American dream and personal health; why Dr. Carmona equates health with the greatest wealth!
Recapping the top 10 lessons from today's conversation!
Links Mentioned in Today's Episode:
Dr. Richard Carmona on LinkedIn
Dr. Richard Carmona on Twitter