Season 1. Episode 6: Navigating workplace re-entry anxiety with Dr. Kristin Tugman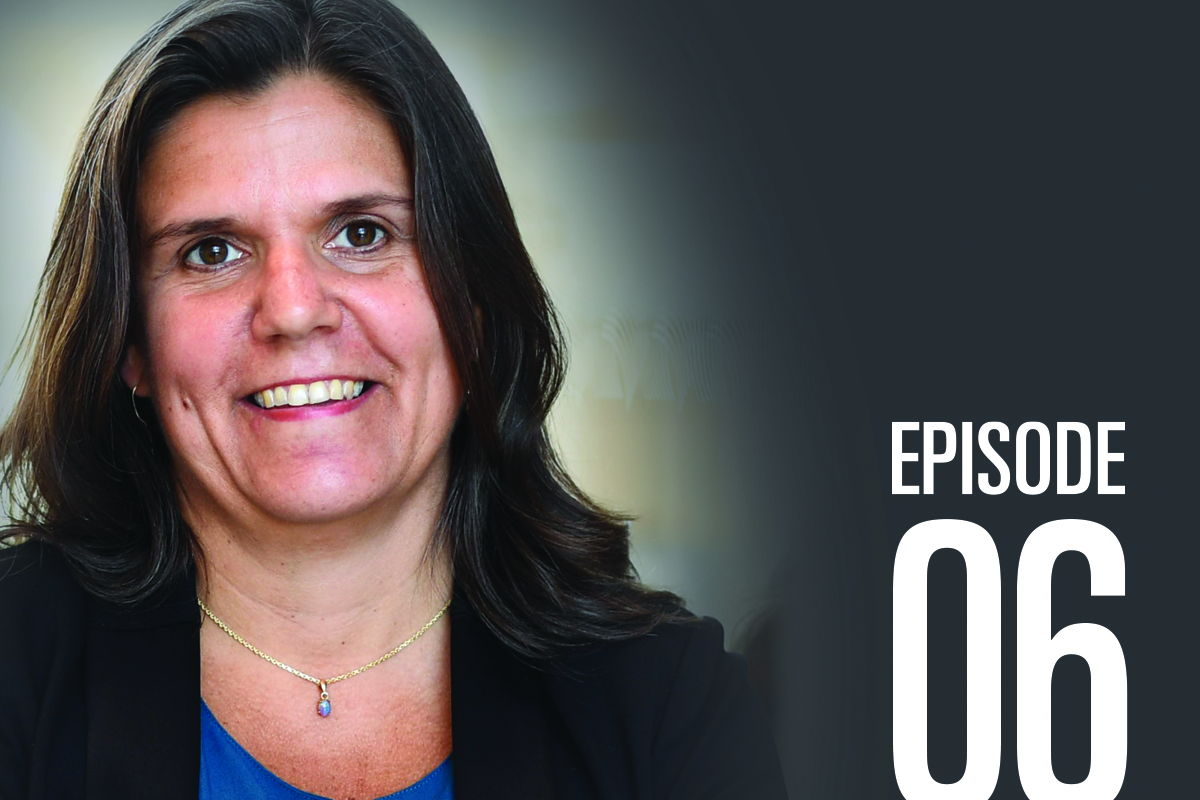 Before the pandemic, the world was in a mental health crisis. After such a tumultuous year, it is unsurprising that many of us are experiencing anxiety around restoring a sense of normalcy to our day-to-day life. Dr. Kristin Tugman is the Vice President of Health and Productivity Analytics and Consulting Service for Prudential Group Insurance. In today's episode, she shares some key insights on the struggles employees are experiencing, what the focus areas are for emerging mental health conditions, and how employers can establish best practices in the workplace to support and protect an aging workforce. Additionally, we speak about surge capacity depletion and reduced resilience following the pandemic, the role of ambiguous grief, and some practical ways that workplace relationships need to change. Dr. Tugman gives us her definition of a psychologically healthy workplace and shares her concerns around productivity and equipping older adults to contribute to a changing work landscape. We know you'll benefit from Dr. Tugman's wealth of knowledge. Join us today!
Key points from this episode:
Some of the ways in which the new re-entry request has created anxiety for employees.
How the pandemic has exacerbated the global mental health crisis.
Surge capacity depletion and reduced resilience post-pandemic.
Ambiguous grief people are experiencing post-pandemic.
Focus areas for emerging mental health conditions: awareness, stigma, and access to care.
How employers need to adjust employee relationship management.
Defining a psychologically healthy workplace.
Managing the changing needs of aging employees.
How Dr. Tugman's study on aging employees has helped inform best practices.
Changing attitudes towards older workers.
How Dr. Tugman and Prudential work to help people create financial health.
Concerns Dr. Tugman has around the workplace and working remotely.
Productivity concerns on Dr. Tugman's radar.
Dr. Tugman's thoughts around the training necessary to equip older adults in the workplace.
Colin's summary of our conversation.
Tweetables:
"We do tend to have increased anxiety the longer we're out of work because we're afraid we won't be able to perform as we once did." — @DrTugmanPhD [0:03:04]
"The World Health Organization also said, by 2030, that depression would be the number one cause of lost productivity among all economically advanced countries." — @DrTugmanPhD [0:04:25]
"Pre-pandemic, we knew we were in a global mental health crisis, and that's only been exacerbated with the pandemic." — @DrTugmanPhD [0:04:41]
"Quarantine and isolation do have the potential to create post-traumatic stress disorder, depression, and anxiety. We saw that in the SARS epidemic." — @DrTugmanPhD [0:05:04]

"It's really important to make sure that the messaging is, 'It's okay to not to be okay', because it's hard. It's okay to struggle." — @DrTugmanPhD [0:08:22]

"I think from a workers' compensation perspective, there [are] best practices the employers put in place, but not to the degree that they should." — @DrTugmanPhD [0:16:09]

"Financial stress is one of the most profound stressors that significantly impacts mental health." — @DrTugmanPhD [0:18:52]

Links mentioned in today's episode:

Dr. Kristin Tugman on Twitter
Dr. Kristin Tugman on LinkedIn
Prudential
'Helping Employees Battle Re-entry Anxiety in a Post-Pandemic Workplace'
Email Us