Season 1. Episode 7: The Health Data Economy with Dr. Jay Olshansky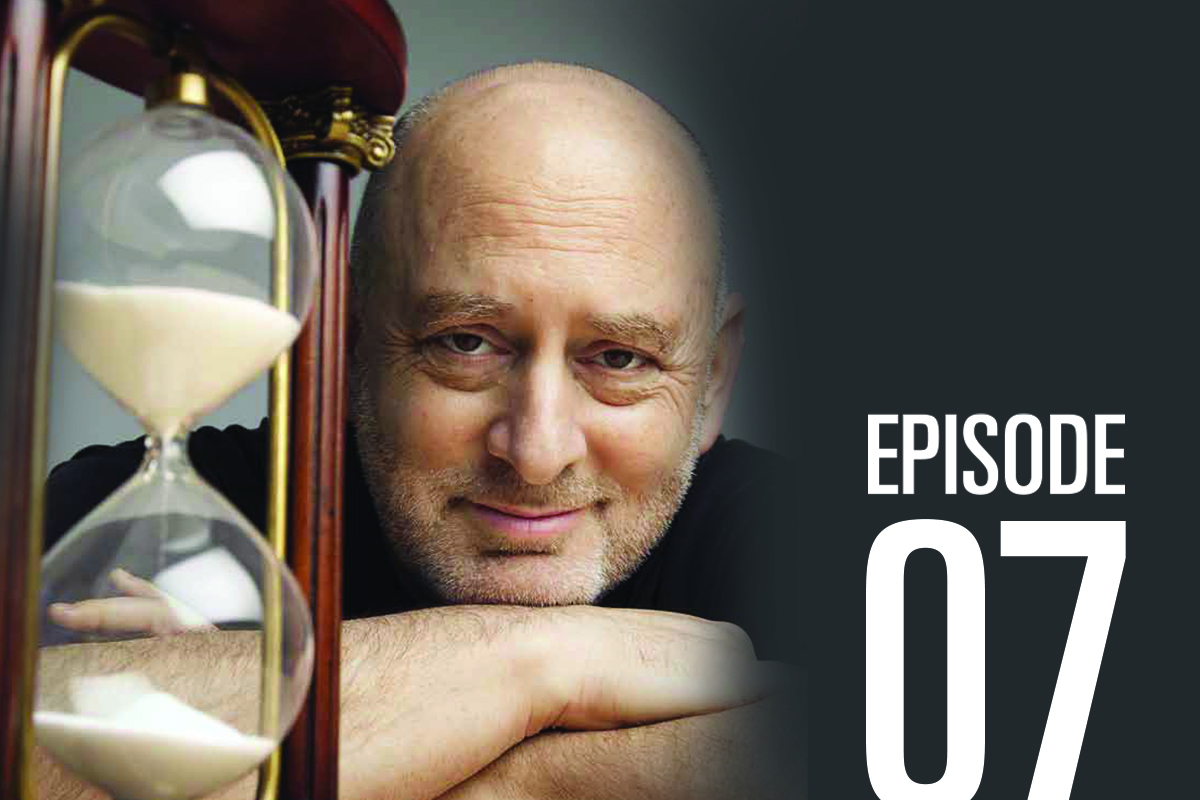 Although the rate of increased life expectancy is decelerating, and most of us alive today are probably not going to live to 100, there is a lot of very exciting research being done in the field of aging. Today we are joined by Dr. Jay Olshansky, who was recognized by Next Avenue (a PBS affiliate) as one of the top influencers in aging. Jay came up with the breakthrough concept of a longevity dividend which has gained traction across the world, and who built a health assessment technology for life insurance companies. In this episode, Jay explains the benefits of these developments, and also shares a variety of other discoveries that are being made by him and others in the field which have the potential to change the way we age, and how we deal with aging. Although many people want to slow down the aging process, Jay describes aging populations as hidden gems, and explains why everyone in society would do well to take notice of their value and allow them to flourish.
Key Points From This Episode:
Longevity dividend; the breakthrough concept that Jay and his teams came up with.
How we need to change our mindset about aging populations.
The cause of the major increase in life expectancy in the 20th century.
Why the increase in life expectancy has been decelerating and will continue to do so in the future.
Jay explains the difference between improving quality of life and reversing the aging process.
What current research being done with senolytic compounds could mean for the future of aging.
The only medication that Jay takes consistently.
Always verify if any claims made to impact the aging process are backed up by scientific evidence.
Three areas of research within aging that really excite Jay.
Why it is so important that anti-aging research focuses on the brain.
Two elements that seem, to an extent, to protect our brain from aging.
Unrecognized value of aging populations.
The health assessment technology that Jay and his team designed.
What our faces tell us about how we are aging.
An age progression tool that Jay wants to develop.
What the health data economy is, and how Jay expects this to change our lives.
Links Mentioned in Today's Episode: