Season 2 Episode 1: The importance of interdependence with Dr. Karl Pillemer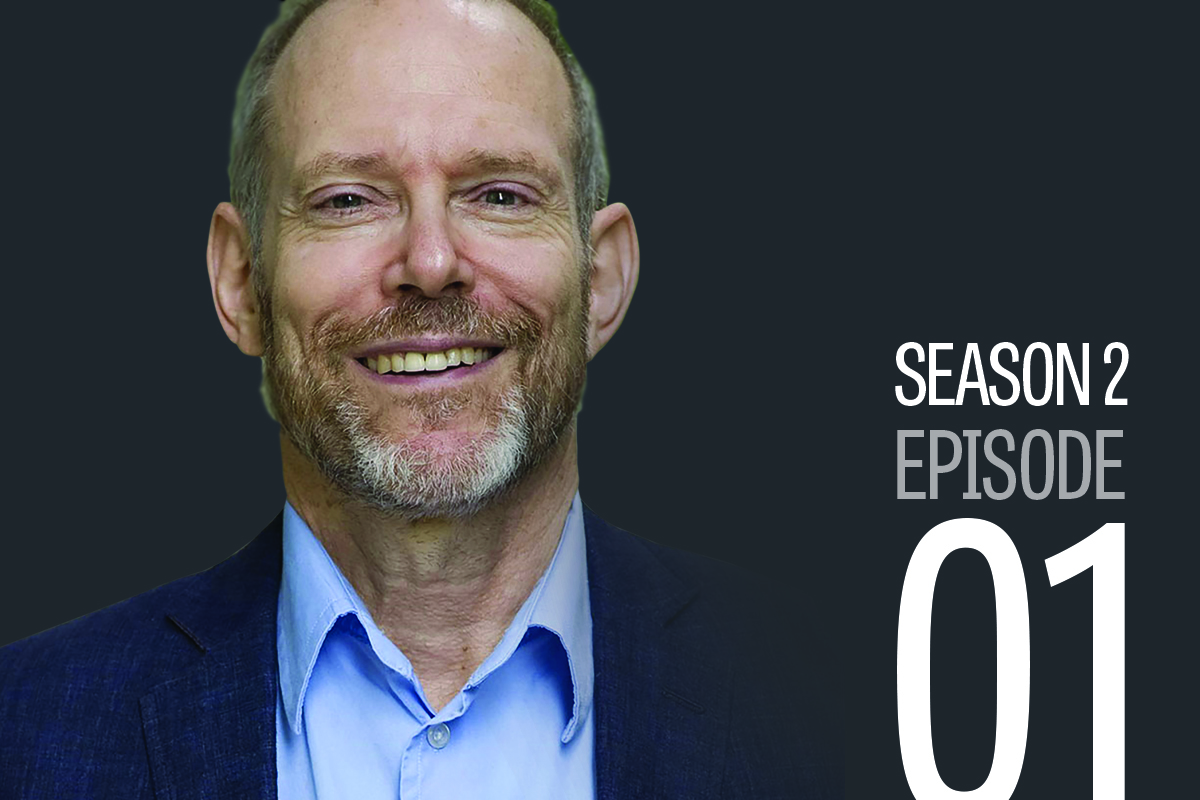 Today, we have a fascinating conversation about the powerful idea of interdependence. Here on the show to lend his expertise on the subject is Dr. Karl Pillemer, the Hazel E. Reed Professor in Cornell University's Department of Human Development and the author of the recent book, Fault Lines, in which he examines the impact of familial estrangement. We get to hear from our guest about many aspects and angles of interdependence with a focus on why it is something that should never be neglected, especially as enter into our second half of life. Karl speaks about life expectancy and how relationships factor into this, why the fear of being burdensome is so common, and how American norms around families and support compare to other parts of the world. We also get to spend some time on the potent concept of longer shared lifetimes and how this underlines the work that Karl is doing. This conversation is jam-packed with amazing insight, illuminating research, and Karl's personal expertise and passion for helping us have better and longer lives, so make sure to join us.
Key Points From This Episode:
Defining interdependence and why meaningful connections are so important to all of us.
How the pandemic has impacted our conception of interdependence.
The need for greater focus on interdependence; rethinking how we analyze this.
Examining how the fear of being a burden comes into this conversation.
Karl explains the idea of longer shared lifetimes and why it is so powerful.
The dangers of how the media often portrays intergenerational conflict.
Comparing the familial norms in the US to standards in other countries.
How smaller families and more broken homes are influencing the way we support each other.
Assessing the usefulness of government action and policy changes.
Thinking about the role of the healthcare sector in supporting interdependence.
Digitization versus interdependence; are these two areas at odds with each other?
Ageism and social media and how micro-aggressions online are doing damage.
The creation of infrastructure that supports interdependence and where to start.
Karl's thoughts on senior living communities and how they can solve certain problems.
How to approach the facilitation of age-inclusive workplaces.
Why Karl believes so strongly in the health benefits of interdependence.
Recapping the top ten takeaways from today's conversation with Karl!
Links mentioned in this episode:
Civilization and its Discontents